One-stop bill payment platform, settle bills in a few taps
Covering a wide range of payment categories and users could enjoy hassle-free living by settling water, electricity, gas and government bills anytime and anywhere.
---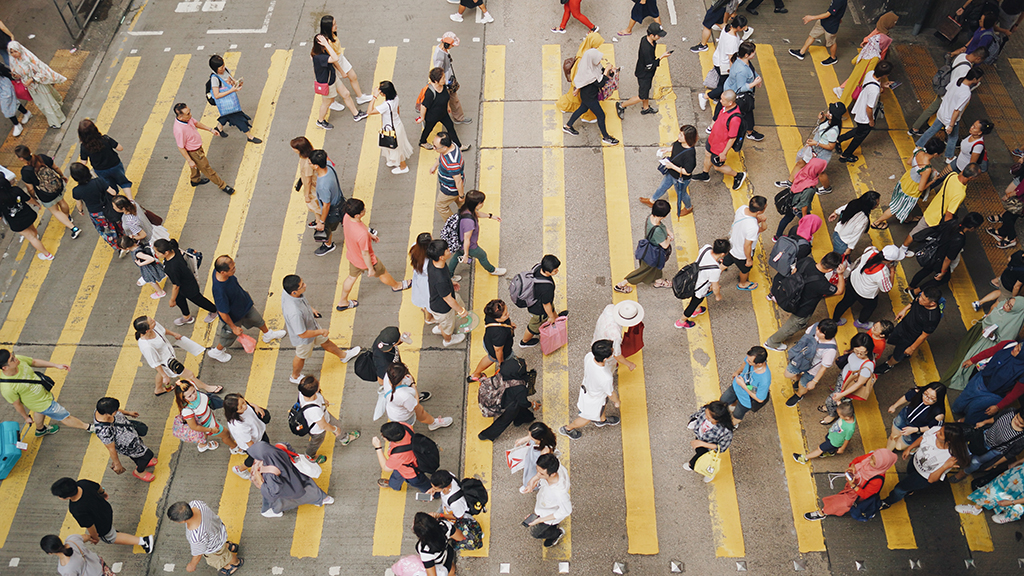 Payment method has never been so simple and convenient to cater for different needs
Using AlipayHK, you can now simply enter basic information or scan QR code on the bills1 to settle government, electricity, mobile service bills and etc and choose the most suitable payment method according to different bills.
Single Payment: After entering basic information or scanning QR code on the bills, you could select Balance, bank account or credit card as a payment method.
Bill Linkage: After entering the required information for the first payment, the bills can be linked at the same time. Afterwards, you do not need to re-input the bill information when paying monthly or quarterly bills. Some bills also provide the viewing function.
Auto Debit: After linking the bill, you can activate the auto debit service (similar to the auto-transfer function of credit card). No handling fee will be charged and you do not need to worry about being charged due to the late payment.
1 Applicable to government bills only
How to use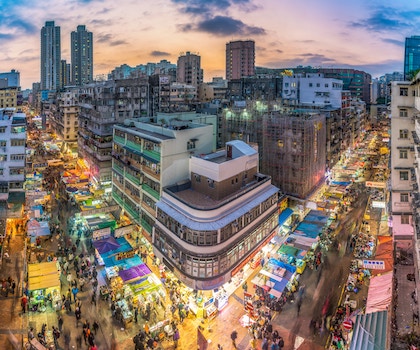 Convenient and fast payment service, multiple payment methods are available
To settle bills, you are no longer required to visit to a convenience store or an ATM machine or entering lengthy bill information. The whole bill payment process will be completed in one App at anytime and anywhere.
Difference from linking bill to individual bank account or credit card is that you can switch payment method in AlipayHK anytime including Balance, multiple bank accounts and credit cards. It makes the payment process flexible, autonomous and flexible.
Experience now
Settle bills and get e-stamp, enjoy extra spending offer
Upon making any bill payment, you will be rewarded with an AlipayHK e-stamp which could be redeemed with different spending offers. In addition, some bills could be settled with credit card and once you link the credit card to pay, you can even enjoy spending rebate, bringing you with double rewards.
2 Please check with relevant banks or card issuers for details about credit card points.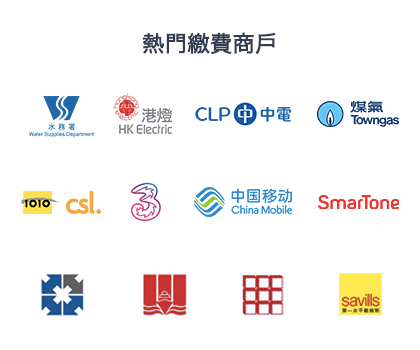 Covers a variety of payment categories
AlipayHK covers more than 60 merchants and 90 charities. Aside from government bills (such as water charges, tax bills, rates and government rent, fixed penalty, etc.), you can settle gas, mobile service, broadband service, pay television, tutoring bills and even make donation via AlipayHK, taking care of your needs in one app.