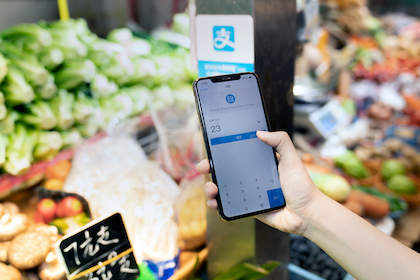 Tailored payment settlement solution for SMEs
AlipayHK offers tailored payment settlement solution for SMEs regardless of start-ups or upstairs shops, helping you to connect 2 million AlipayHK users, enhance your business competitiveness, empower you to adopt business transformation and discover infinite possibilities.
Learn More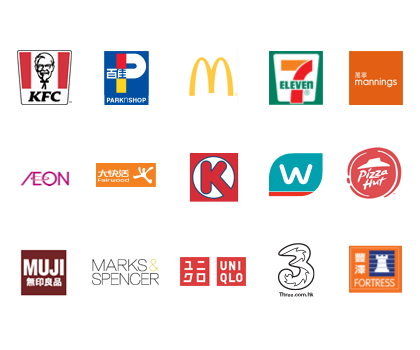 Join AlipayHK Merchant Network
AlipayHK is a secured and flexible payment platform for businesses of all types. Join our growing list of local and international merchants who accept and benefit from AlipayHK now.
Apply Now
Simple to Start. Easy to Manage.
An AlipayHK merchant account makes transactions easy for you and your customers alike. No more handling of cash and coins. The money is even automatically deposited in your account the next day.
Enjoy a safe, seamless system with a clear overview of all transactions.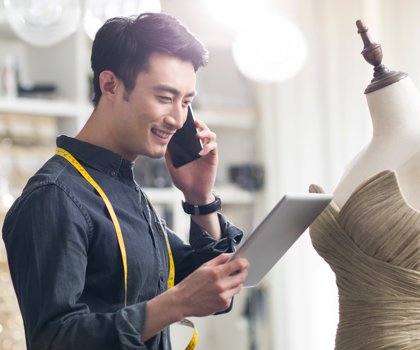 Set Up for Free
Becoming a merchant with AlipayHK is free of change* and businesses are able to transaction with both AlipayHK and Alipay (China) users through one easily manageable platform.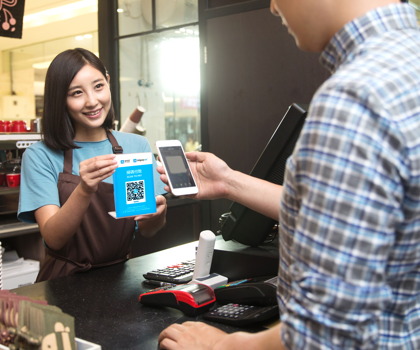 One Solution. Endless Opportunities.
Big or small; online or offline, AlipayHK has a solution for all types of businesses. Merchants can manage a multitude of payment settlement options through one, simple platform. AlipayHK's consumer orientated promotional activities can bring both customer satisfaction and new opportunities.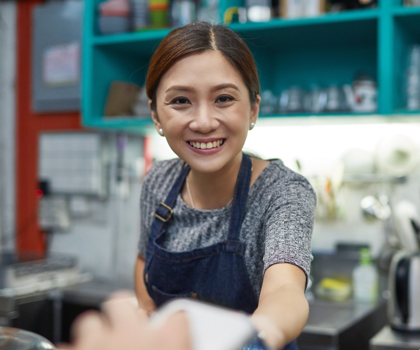 Sign Up Now!
Give customers a new, secured and smooth option. Give your business a better overview of cashflow. Contact us now to become an AlipayHK merchants.
Contact us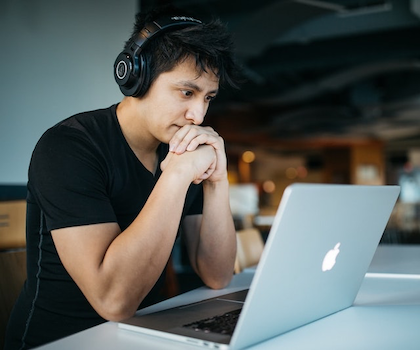 What's new
AlipayHK introduces a wide variety of services and functions, including daily spending, transportation and bill payment. With technology application, it helps to shorten the distance between consumers & merchants and leads the industry to promote smart city development. Get the market updates and explore new business opportunities in this great era.
Read More