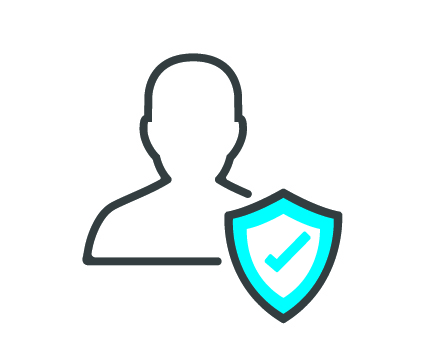 Intelligent ALPHA Risk Management system
"The intelligent ALPHA risk management system, which was developed with patented technology and conforms to international standards, has:
• Intelligent risk identification system driven by big data and AI technology
• Periodic self-learning ability to optimize its risk identification capability
• 7×24 real-time risk protection
• Intelligent risk assessment adjustment to identify each transaction in real-time and block any suspicious transactions
• Various authentication methods such as payment password, biometric authentication, one-time password when suspicious transaction is detected"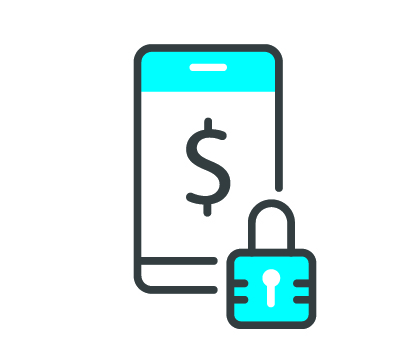 Self-service Account Freezing
"If you lose your phone or suspect your account has been stolen, you can suspend all functions of the account, including payment and transfers, immediately by freezing your account.  Users are not liable for the losses from unauthorized transactions.
You may click here to freeze your account anytime via AlipayHK website or by calling our customers service hotline at +852 2245 3201 (Mon-Sun: 9:00am – 6:00pm).If you would like to unfreeze an AlipayHK account. Please call our customers service hotline at +852 2245 3201 (Mon-Sun: 9:00am – 6:00pm)."
PCI DSS Certification
AlipayHK developed additional risk management parameters for various types of account data. Specifically, the security standard for bank cards and credit cards has reached PCI level and obtained PCI DSS certification.