How to register
There are two methods to register AlipayHK account, either select "Create account" or "Log in with Taobao". Please note that if you select "Create account", the current Taobao account might not be linked to AlipayHK account in future. If you have a Taobao account, you are suggested to select "Log in with Taobao".
Download now
New user registration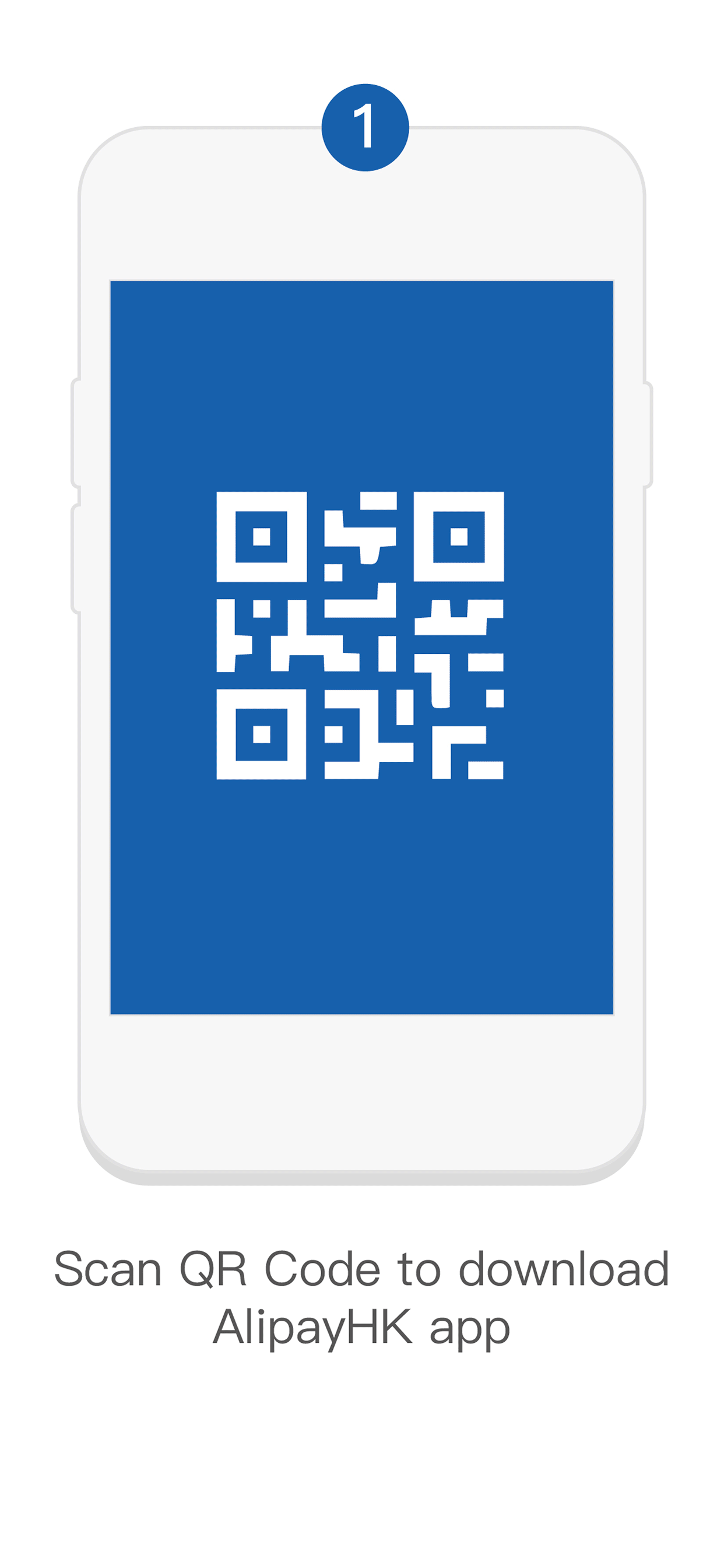 Scan QR Code to download AlipayHK app
Select preferred language
Click "Create account"
Enter phone number to receive SMS verification code
Enter SMS verification code
Create login password (consists of 8-20 characters including numbers and symbols, for logging into your account)
Create payment password (consists of 6 digits, for making payments)
Successful registration, enter AlipayHK
Log in with Taobao (If you are current Taobao user, you are suggested to tap here for registration)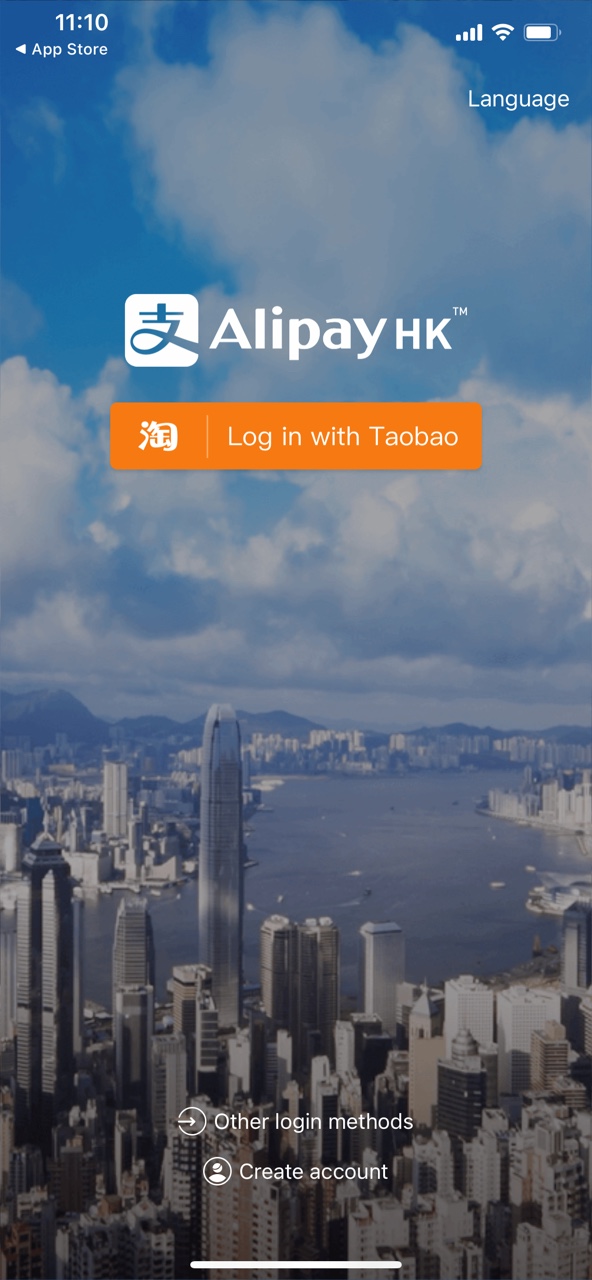 Tap "Log in with Taobao"
Input phone number, SMS verification code and payment password
Successful registration
Please remember to redeem your welcome reward before using any of the AlipayHK services. If you have already made payment, transfer or used other functions, you will not be able to redeem the reward again.