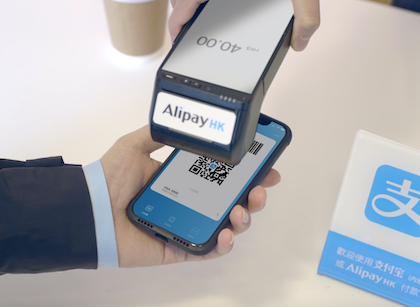 Grasp this opportunity to join $5,000 Government's Consumption Voucher Scheme with over 100,000 AlipayHK's eligible merchants
The government is going to distribute consumption vouchers worth HK$5,000 to eligible recipients via stored-value payment tools in order to stimulate local consumption for small and medium enterprises (SME), retail and catering industries this year. Regardless of start-ups, small shops, upstairs shops or online shops, AlipayHK helps you to connect up to 2.7 million AlipayHK users. Seize the chance of the consumption voucher scheme to enhance your business competitiveness, empower you to adopt business transformation and discover infinite possibilities.
Apply Now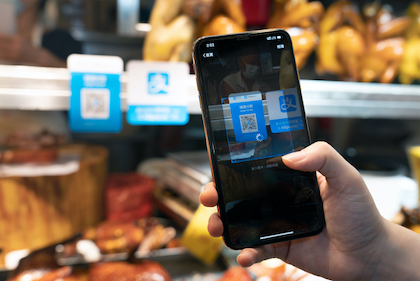 No installation fee of Merchant Code is required and for immediate use
To open a business account for the launch of consumption vouchers in time, AlipayHK is ready to launch the"merchant code" for SME, with merchant code stickers you can simply paste it in the store – no installation fee and additional space are required for the machine. You can collect payment instantly upon successful application and attract users to use consumption vouchers. The simple interface allows you to check the business performance and manage multiple branches in real time.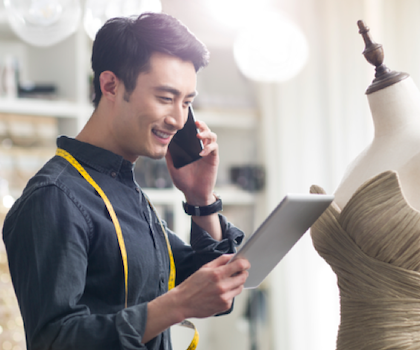 Reduce transaction fees enabling merchants to enhance competitiveness
For start-ups and regional small shops, cost is very crucial as every dollar counts. AlipayHK provides preferential transaction fee which can alleviate the operation burden. The transaction fee varies according to the different service requirements. The physical store transaction fee can be as low as 0%, while online transaction fee depends on the required service, helping SMEs to improve their market competitiveness and adopt to transformation at a low cost.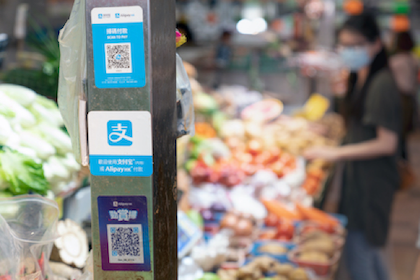 Integrated promotional activities
Apart from supporting the roll-out of government consumption voucher scheme, AlipayHK cooperates with different merchants to launch the monthly e-stamps and "Quick Reward Code" promotional campaigns, helping merchants to expand new customer base, promote products and discover infinite possibilities via exclusive rewards and promotions.
Learn More