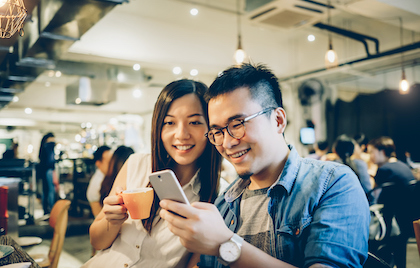 2023 Consumption Voucher Scheme
The consumption vouchers under 2023 Consumption Voucher Scheme will be disbursed automatically to the same AlipayHK account that was successfully registered for the consumption voucher – No re-registration is required.
With AlipayHK App, you can enjoy spending the consumption voucher at over 100,000 physical and online outlets of local retail, catering, service merchants and collect discount coupons from the newly launched "Brand Channels" function in AlipayHK App. Receive the consumption voucher through AlipayHK to enjoy convenient payment and exciting rewards anytime, anywhere!
Get Promotion Details
Wide Payment Coverage
AlipayHK covers over 100,000 merchants, including physical and online outlets of local retail shops, convenience stores, supermarkets, wet market stalls, restaurants, eCommerce platforms, and a variety of online services and experiences, including food delivery, digital entertainment and even public transportation. Spend your consumption voucher through AlipayHK and enjoy Payment + Living with just one App!
Enjoy Exciting Offers with Just One App
In addition to the extensive payment network, AlipayHK also offers services and benefits beyond payment. Users can collect discount coupon from the newly launched "Brand Channel" of your favourite brands. With AlipayHK, users can enjoy different payment services, offers and value-added services, making life easier and more convenient.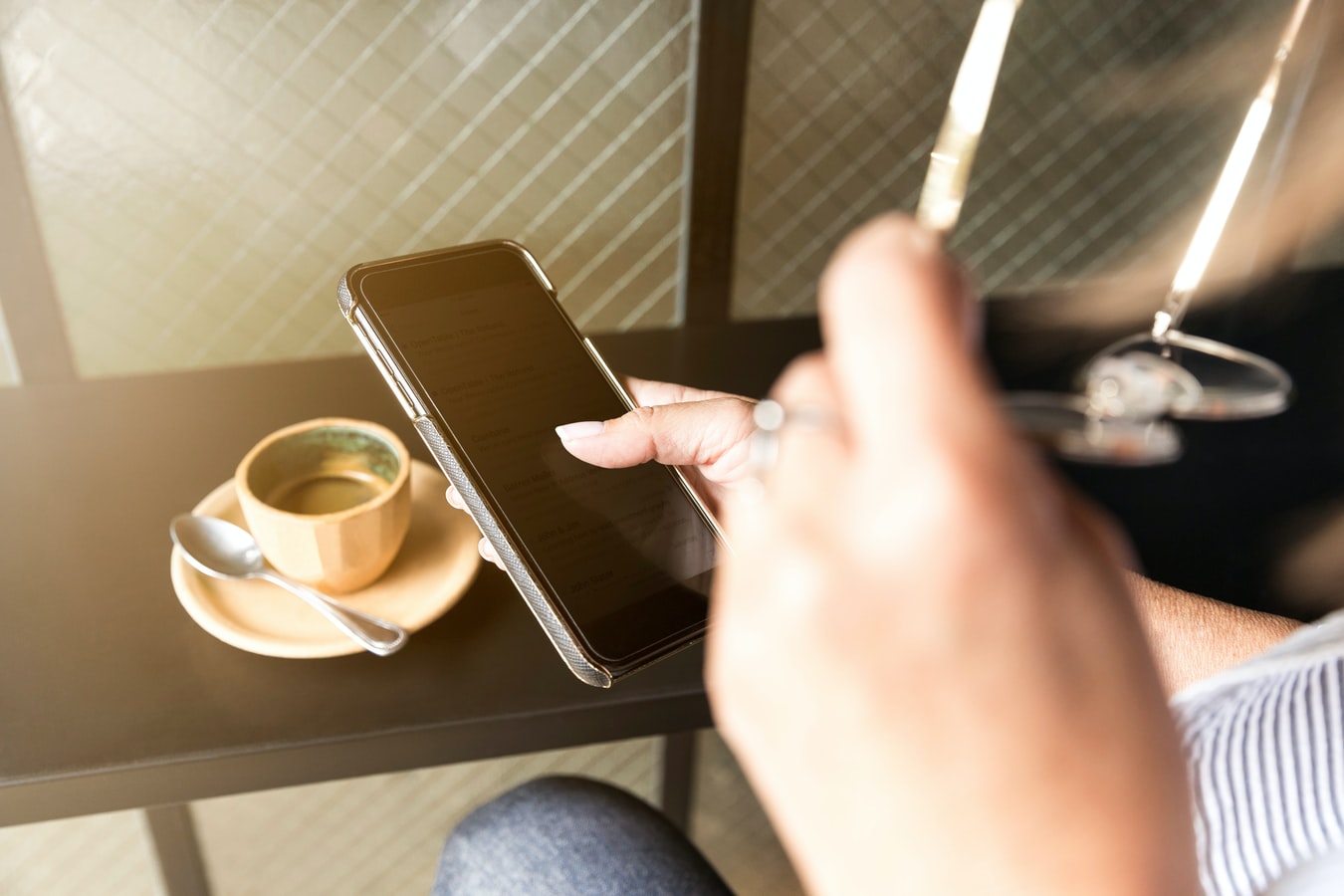 Coverage of Consumption Voucher
Consumption voucher can be used at over 100,000 local eligible merchants with AlipayHK including local retail, catering and service outlets or their online platforms. Examples include retail shops, wet market stalls, department stores, supermarkets, convenience stores, restaurants, fast food shops, coffee shops, recreational facilities, public transport, etc.
Consumption voucher cannot be used for the following transaction items:
Government fees and charges (e.g. tax, fines, license fees, tunnel fees, parking meters), utility charges (i.e. water, electricity and gas), public organisation charges (e.g. Hospital Authority, Hong Kong Housing Authority, Hong Kong Housing Society), education expenses (i.e. payments to primary and secondary schools providing local and non-local curriculum, and UGC-funded universities), purchase of financial products or services (e.g. insurance), donation (including charitable, religious and political organisations), direct purchases from merchants located outside Hong Kong (including online purchases through non-local online platforms made locally), person to person payments, and encashment.
*Coverage on new round of consumption voucher announced by the government shall prevail. For further details, please visit this link.
Enquiry / Contact Us
For enquiries, please contact us at 852-2245 3201 (Monday to Sunday, 9am to 9pm) or refer to frequently asked questions.